Manage your Medical practice from one place
Add your Services, Write your blog, Book Appointments, link your social profile, share your views, images, videos and more from your very own website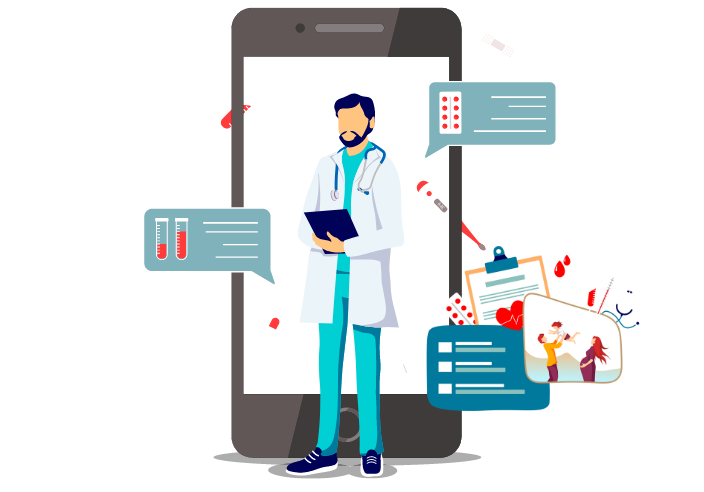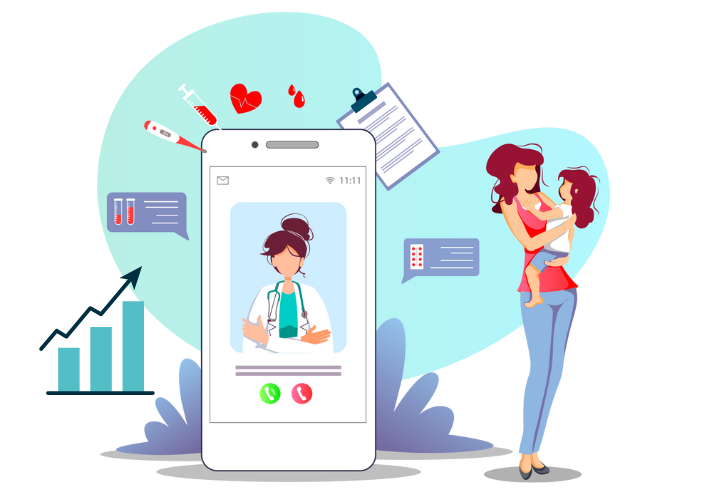 Grow your Unique Online Presence
Boost traffic and increase engagement with built-in SEO tools, Facebook ads, email and SMS marketing and social posts.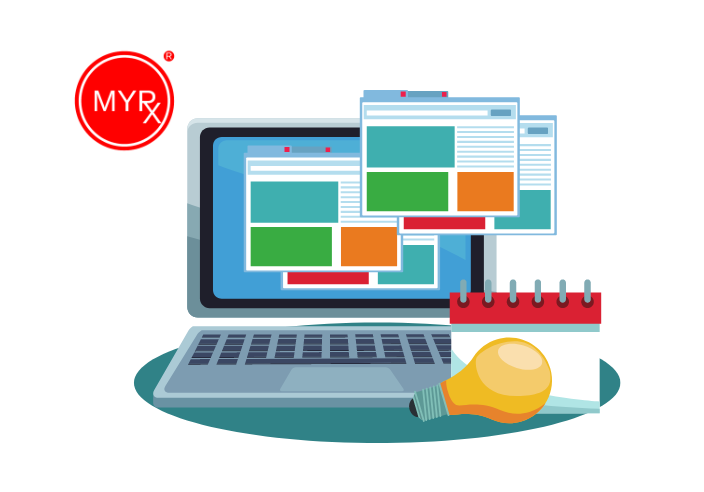 Why Choose MyRx
No Coding Required
No Server or Hosting Cost
Update your website instantly
Secure Online Platform
Create in Minutes and Update in seconds
Cost Effective Plans
How it Works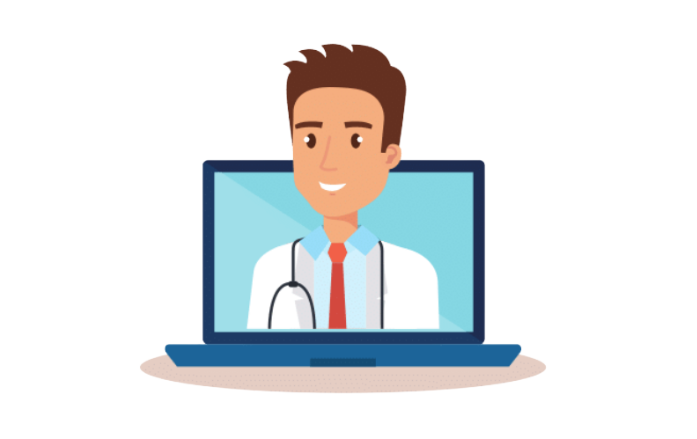 Sign up and Verify your account
Register in MyRx Portal, Fill in your basic details. Submit for verification. The verification process takes maximum 4 hours. Once your profile is verified, you will receive your login credentials via email and SMS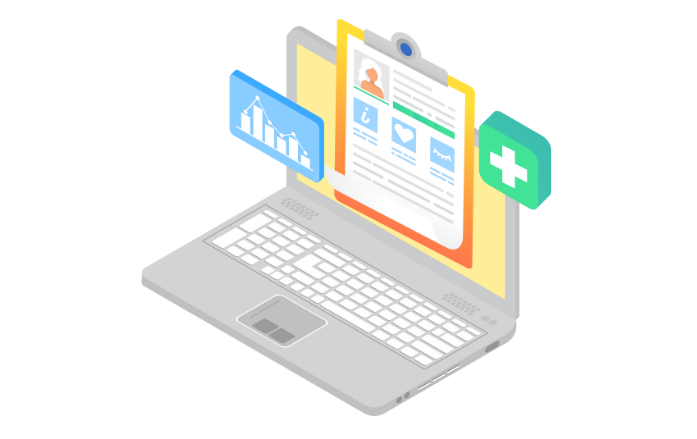 Fill in your details and contents
Fill in your professional details, clinic details, set your availability and do the basic configurations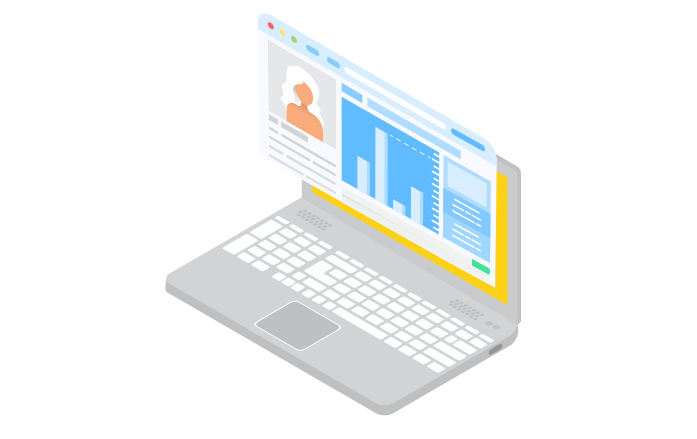 Add Sections
Add different relevant sections like Services offered, treatments, Images, Videos, Testimonials, Appointments as per your need.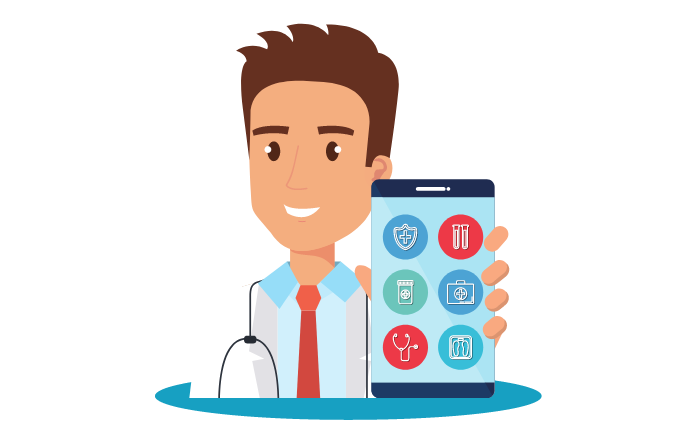 Publish and share
Preview your website, if happy, Publish it. Share your link to the world.
Dynamic Website Builder
DIY Dynamic website builder. No Coding Required. Easy to create and maintain.
Hosting & SSL
No need to worry about hosting. Get unlimited storage with HTTPS (SSL)
Own Domain Name
Choose your Own Domain Name, and grow your brand without any hassle
Auto SEO tool
MyRx Auto SEO tool guides you to do optimization to your sites for better results
Article Publishing Platform
Write, Optimize, Publish and Manage all your articles, which generate more engagement
Optimized for mobile
All the templates in MyRx are mobile optimized and open seamlessly with mobile devices
Faster Loading
Online CDN, page compressions and faster servers results in 80% faster loading of your site
Regional language
The website created can be auto translated to 11 regional languages. choose your default language
Appointments & Payments
Let patients book appointments and pay in advance for your online and inclinic consultation
MyRx app is very flexible and doesnt need a particular device to login. I sometimes visit my relatives and its difficult for me to carry my laptop but this app can work in multiple devices be it phone, tablet, laptop or computer. Great work done by the team.

The login procedure of MyRx app is great. One can easily login on their website and no extra app is required. Thank you MyRx for such a smooth procedure.

MyRx website is complete self managable and I can edit anything instantly and publish it also. The article and blog wrting part and patient management portal is really nice and quite user friendly also. I will definitely recommend MyRx application to all my friends and colleagues.

MyRx has an amazing website which is user friednly and can be accessed very easily. The theme used by the team is extremly attractive which interests me more to use the site for a longer time. I really appreciate the whole team for introducing me to such a platform.

The support team of MyRx is remarkable. The are there to help 24*7 and whenever I face any issues I just post a message and my queries are resolved immediately.

I came accorss different healthcare apps/products in last 3-4 years, but MyRx application is completely different and unique. It is completely user friendly and doctors do not have to know any technical knowledge to use it. Great initiative by MyRx team. Thank you.

Today in 21st century, it's an era of digitalization and our country is highly developing into digital healthcare sector in every year. Govt. of India has taken good steps on telemedicine, digital prescription and all. In MyRx application I got everything, it provides me my own website, patient management software, prescription writer and payment gateway also. Application is very user friendly and easy to use. Thanks to MyRx and good luck.

MyRx team developed my website and google page also. My digital presence was almost null before one year, and now I am quite happy with my digital profile and my patients are easily finding my clinic and website. Appointment booking facility from website is very good. Thank you MyRx.

The login procedure of MyRx is very easy. There are not many formalities to be done and a new account can be formed and used in no time.

I had trouble in interacting with my patients during COVID and many of my patients were also not getting the right platform where they are cormfortable. At this time, I was introduced to MyRx app by one of my patients and this app has an automated process where doctor and patient can talk very easily.