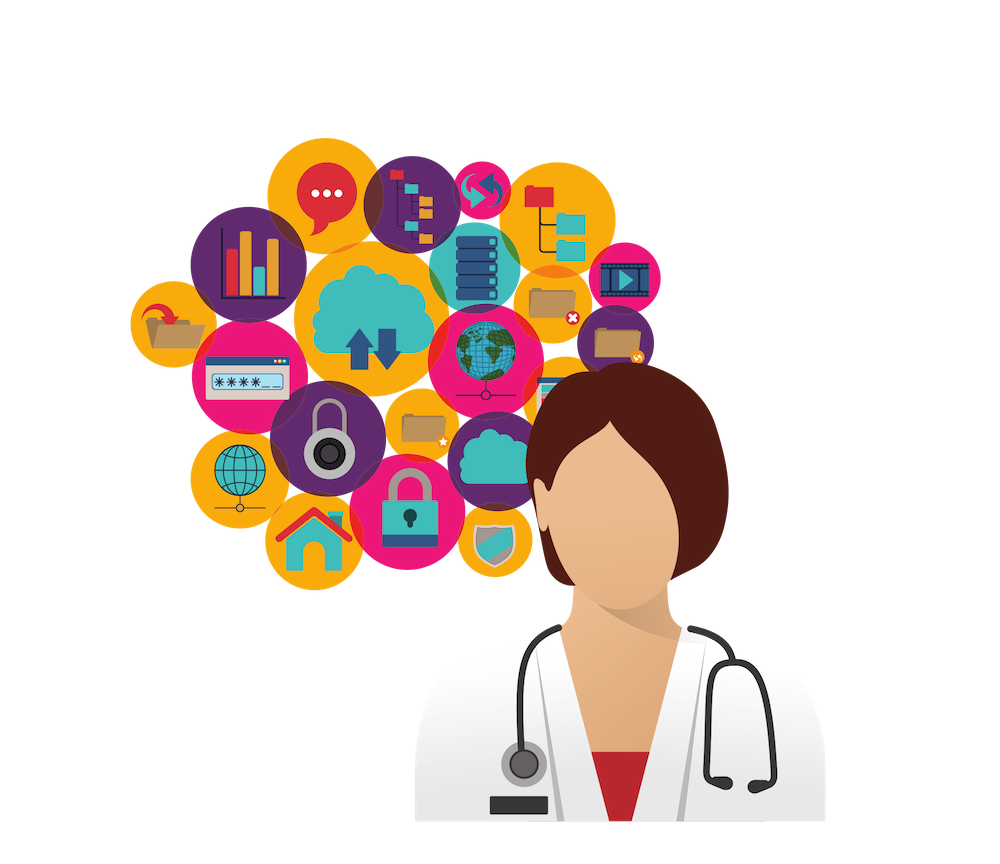 MyRx Promote
Simplifying Digital Brand Management
Promote empowers you to manage your Online Brand. Create your own SEO enabled responsive Websites in Do-It-Yourself mode using our application. No Technical Skills required.
Manage Appointments from your website with ease. Seemlessly interact with your patients pre and post visit, through their preferred medium. Create articles and Omni-channel promotions and share them on Social Media.
Following are the quick features of the application.
Read More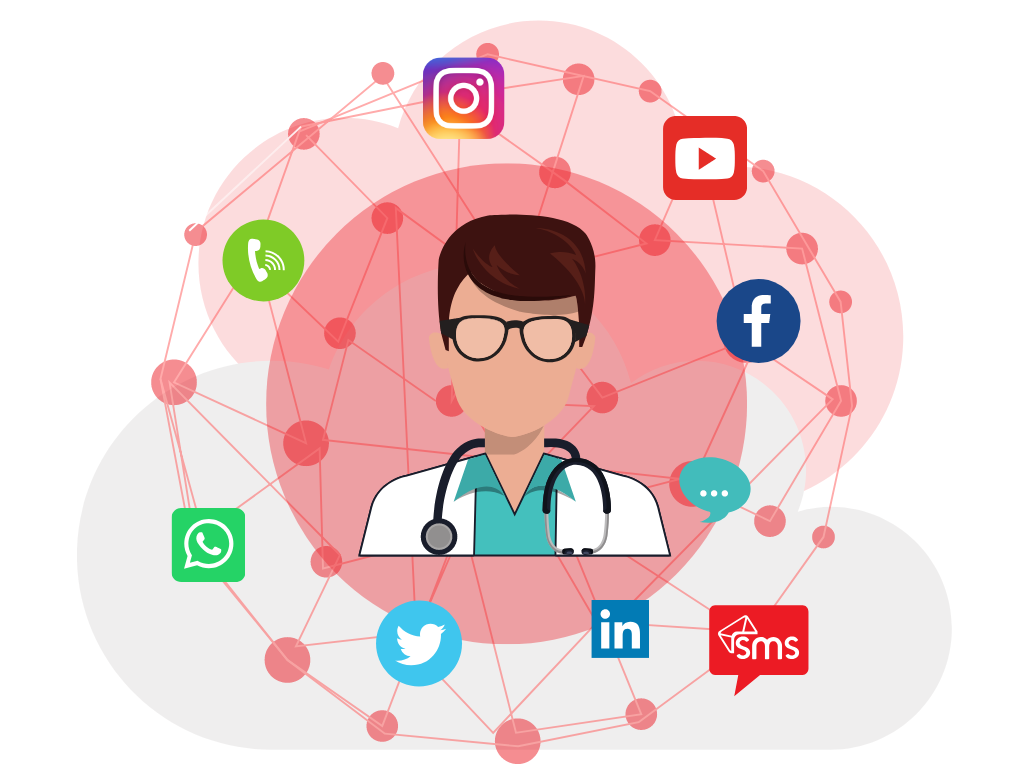 MyRx Connect
Doctor's Practice Management and Patient Collaboration Application.
Cloud-based application designed to make the Doctor's Practice Management hasslefree and focussed on improving the collaboration with patient, during the ill-to-heal cycle.
It also offers in-built Brand management solutions to improve the online visibility for hyperlocal market and thus creating a valuable practice.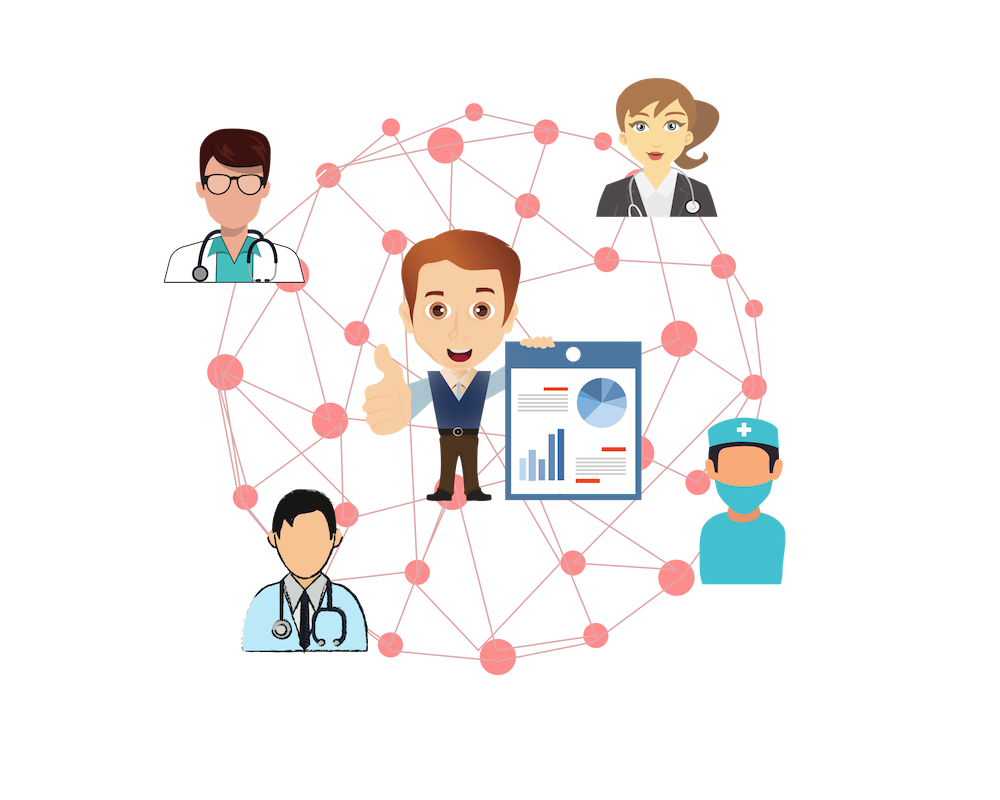 MyRx Effect
Enterprise Field Force Enablement and Collaboration Tool
Experience the power of Closed Loop Marketing (CLM) . Leverage the Collaboration tools to improve your Sales Ecosystem and serve your customers better.
Improve your Sales team productivity by creating efficient tour programs and optimize on your costs with the power of analytics.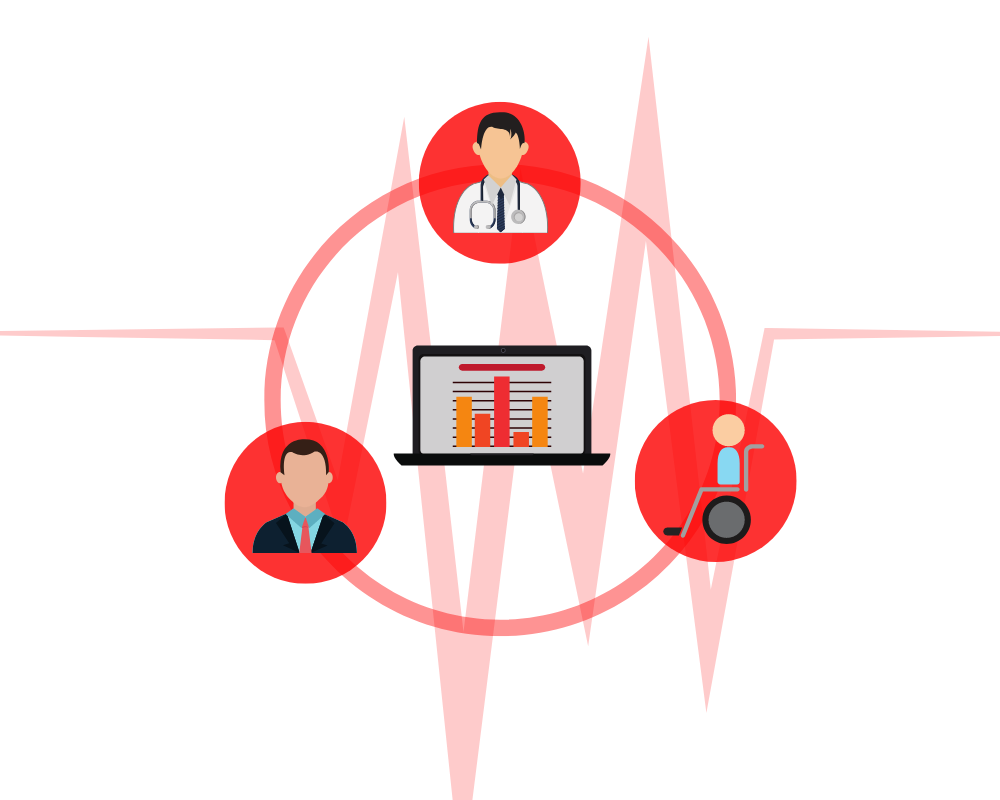 MyRx Engage
Post Marketing Surveillance Solution
Engage is a cloud-based solution for Healthcare domain to conduct Post Marketing Surveillance (PMS) of their drugs or medical equipments. Robust and scalable design makes it easy for customization.
Capture the end-user or patient feedback on various key parameters regarding your Products. Get valuable insights on the drug interactions, co-morbidities, or other external factors that can affect the efficacy of your product, and utilize these inputs to improve its safety standards. Get real-time triggers for the critical conditions and take Proactive steps for avoidance of Adverse Drug Reactions (ADRs) or equipment malfunction.