Manage your Medical practice from one place
Add your Services, Write your blog, Book Appointments, link your social profile, share your views, images, videos and more from your very own website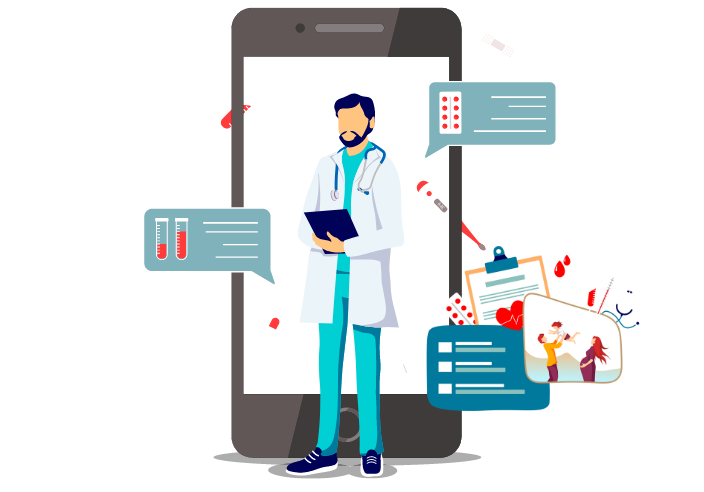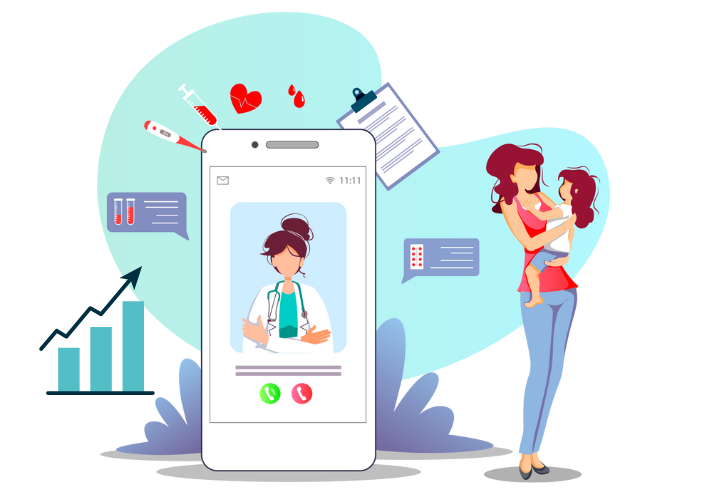 Grow your Unique Online Presence
Boost traffic and increase engagement with built-in SEO tools, Facebook ads, email and SMS marketing and social posts.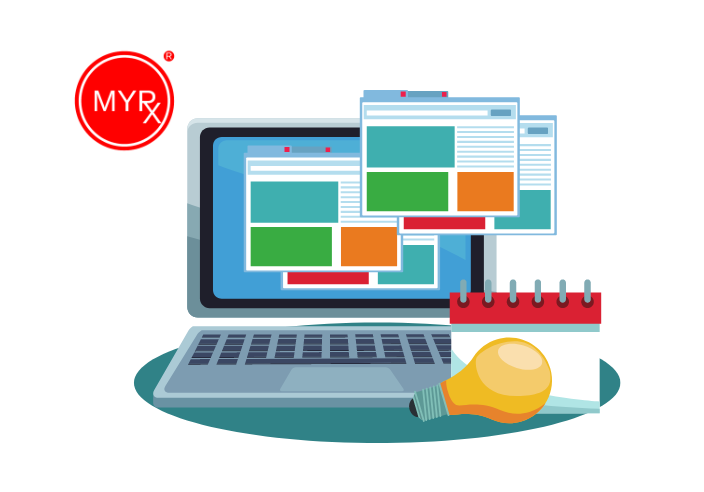 Why Choose MyRx
No Coding Required
No Server or Hosting Cost
Update your website instantly
Secure Online Platform
Create in Minutes and Update in seconds
Cost Effective Plans
How it Works
It takes less than 15 minutes to setup your own Rx writer.
Promise, No Rocket Science.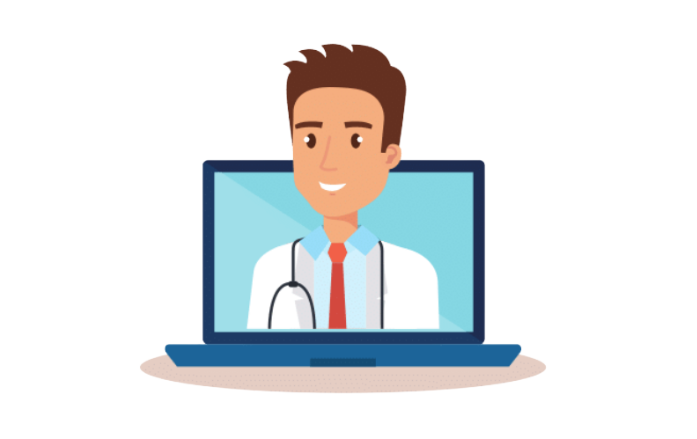 Sign up and Verify your account
Register in MyRx Portal, Fill in your basic details. Submit for verification. The verification process takes maximum 4 hours. Once your profile is verified, you will receive your login credentials via email and SMS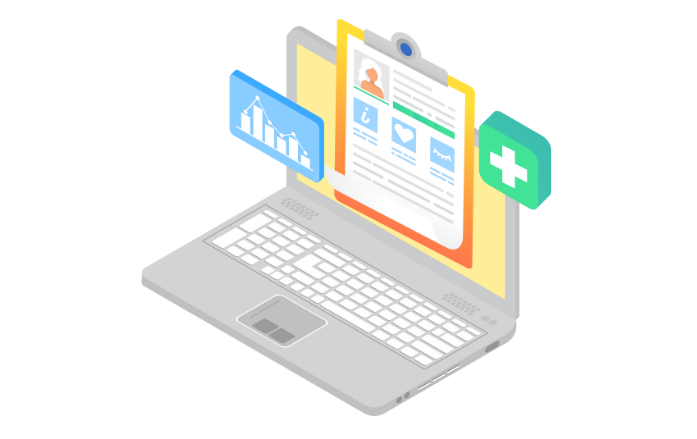 Fill in your details and contents
Fill in your details, clinic details, set your availability and do the basic configurations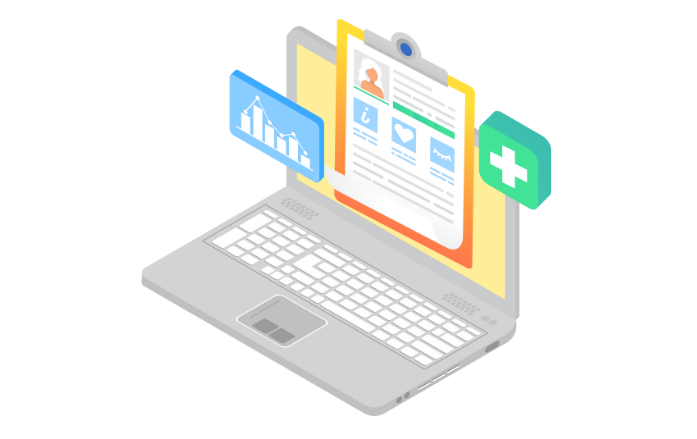 Add Sections
Add different relevant sections like Services offered, treatments, Images, Videos, Testimonials, Appointments as per your need.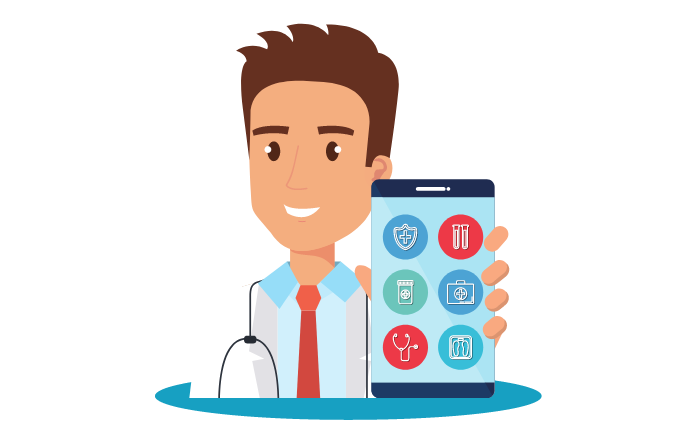 Publish and share
Preview your website, if happy, Publish it. Share your link to the world.
Dynamic Website Builder
DIY Dynamic website builder. No Coding Required. Easy to create and maintain.
Hosting & SSL
No need to worry about hosting. Get unlimited storage with HTTPS (SSL)
Own Domain Name
Choose your Own Domain Name, and grow your brand without any hassle
Auto SEO tool
MyRx Auto SEO tool guides you to do optimization to your sites for better results
Article Publishing Platform
Write, Optimize, Publish and Manage all your articles, which generate more engagement
Optimized for mobile
All the templates in MyRx are mobile optimized and open seamlessly with mobile devices
Faster Loading
Online CDN, page compressions and faster servers results in 80% faster loading of your site
Regional language
The website created can be auto translated to 11 regional languages. choose your default language
Appointments & Payments
Let patients book appointments and pay in advance for your online and inclinic consultation
What Our Client says
Lorem ipsum sadip dolor sit amet, consetetur sadip scing elitr, diam nonumy eirmod tempor invi duntut labore et dolore magna aliquyam erat, sed diam
Starter

Standard

Professional

Recharge/Credits

Upto

₹

1000

Lorem ipsum dolor sit amet confsectur justo massa.

₹

39

\Month

\Year

Lorem ipsum dolor sit amet confsectur justo massa.

₹

89

\Month

\Year

Lorem ipsum dolor sit amet confsectur justo massa.

10000

30000

100000

+

50000

70000

250000

+

100

5000

150000

+

Start Free Trial
Start Now
Start Now